This page is for my work designing for films and TV shows. I work as a graphic artist, illustrator and animator.
Some stills of interactive, animated screens I designed for Netflix's Maniac.
Here is a video of the screens inside the Neberdine lab.
Some of my work for Mr. Robot
This video opens up the sitcom episode for Mr. Robot.
Graphic illustration and some of the artwork for Sam Goody storefront, summer of '73, for Vinyl. The bottom image is a set photo.
Wallpaper for an episode of Girls. Also some set dressing and props I designed for this scene.
Recurring Graphic from mini series The Night Of
Here are some screens I made for a Star Trek pitch. The top images are curved consoles for the catptain's desk. The bottom images are horizontal displays on the bridge.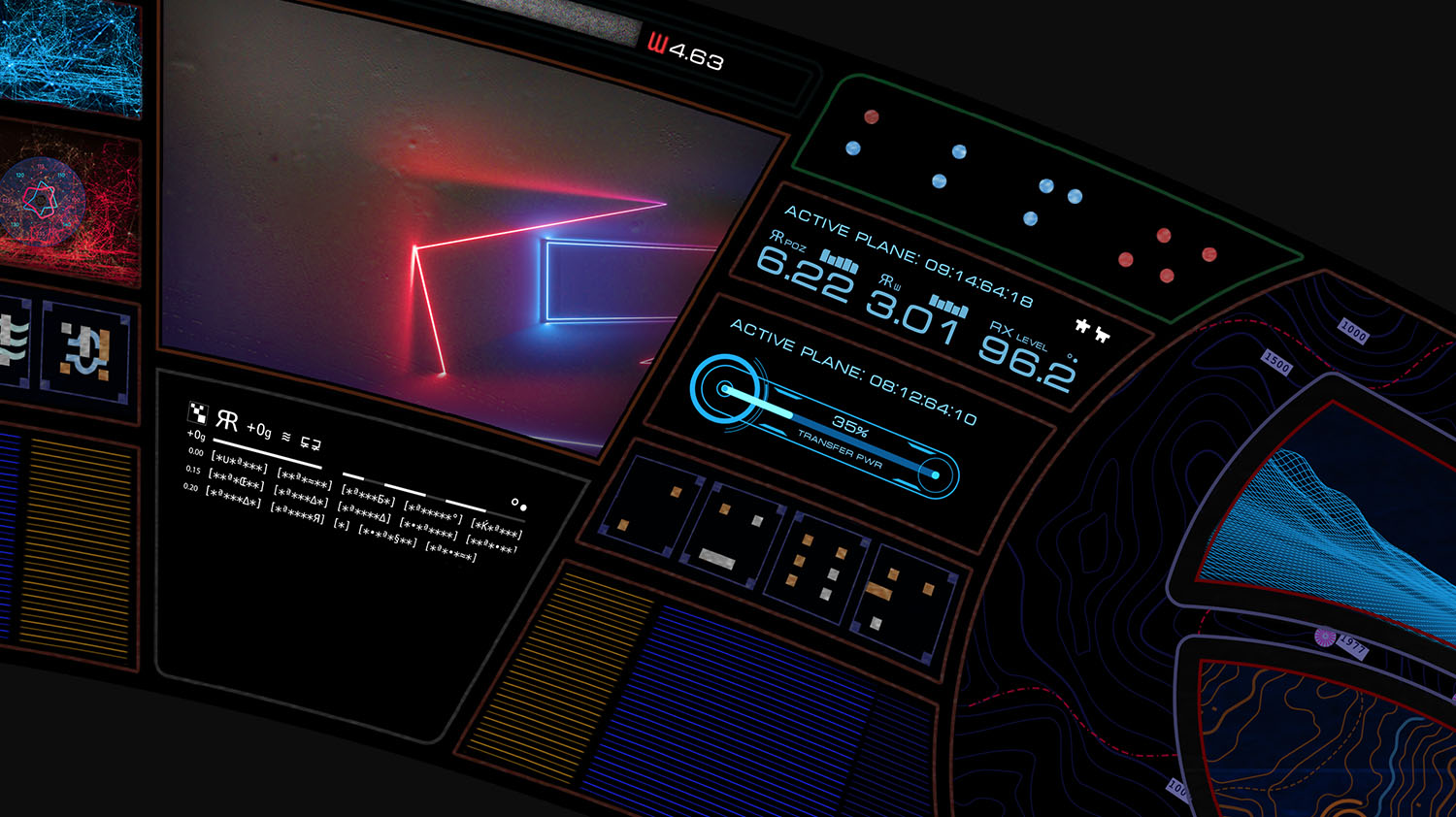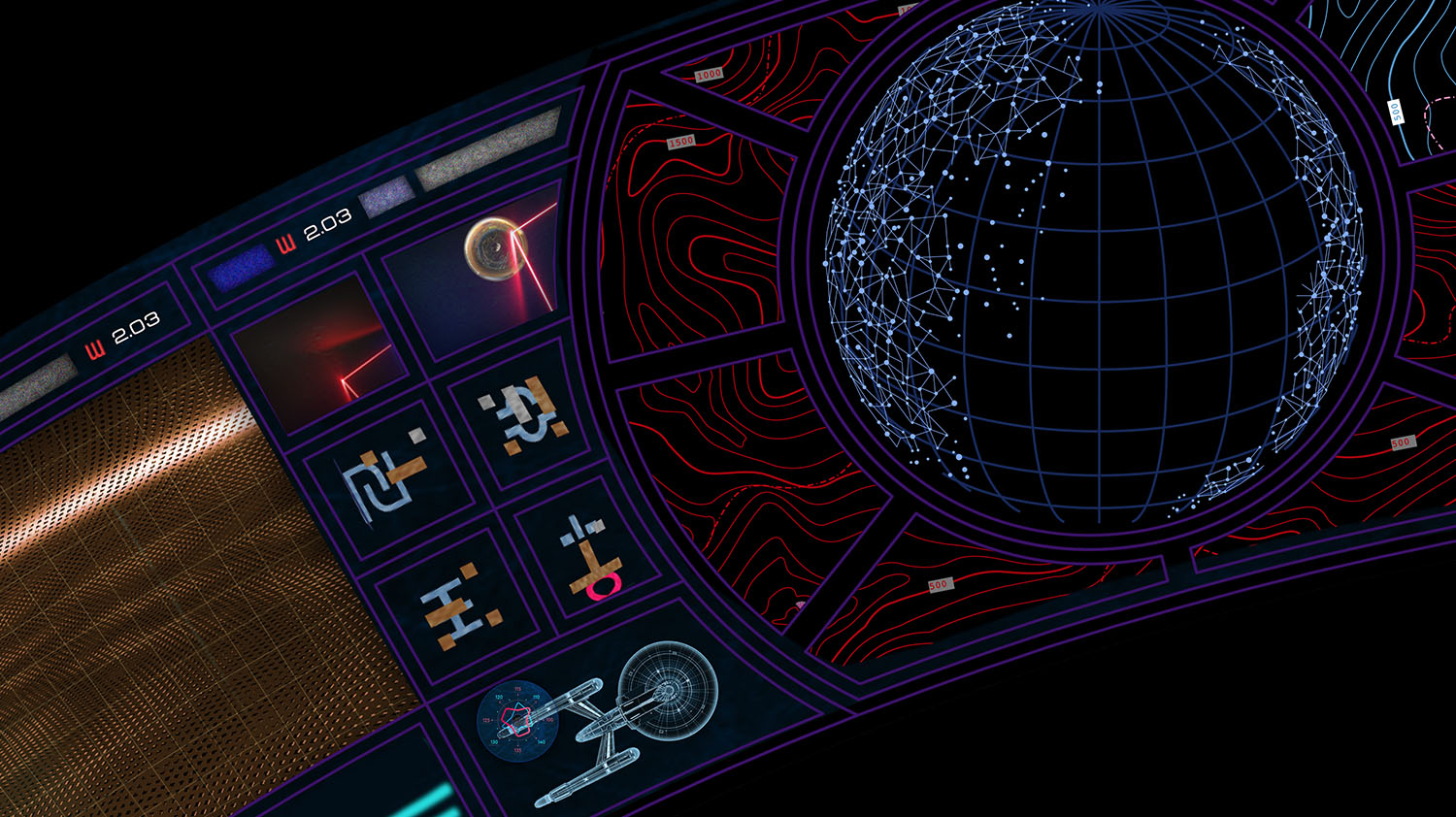 Some miscellaneous scenery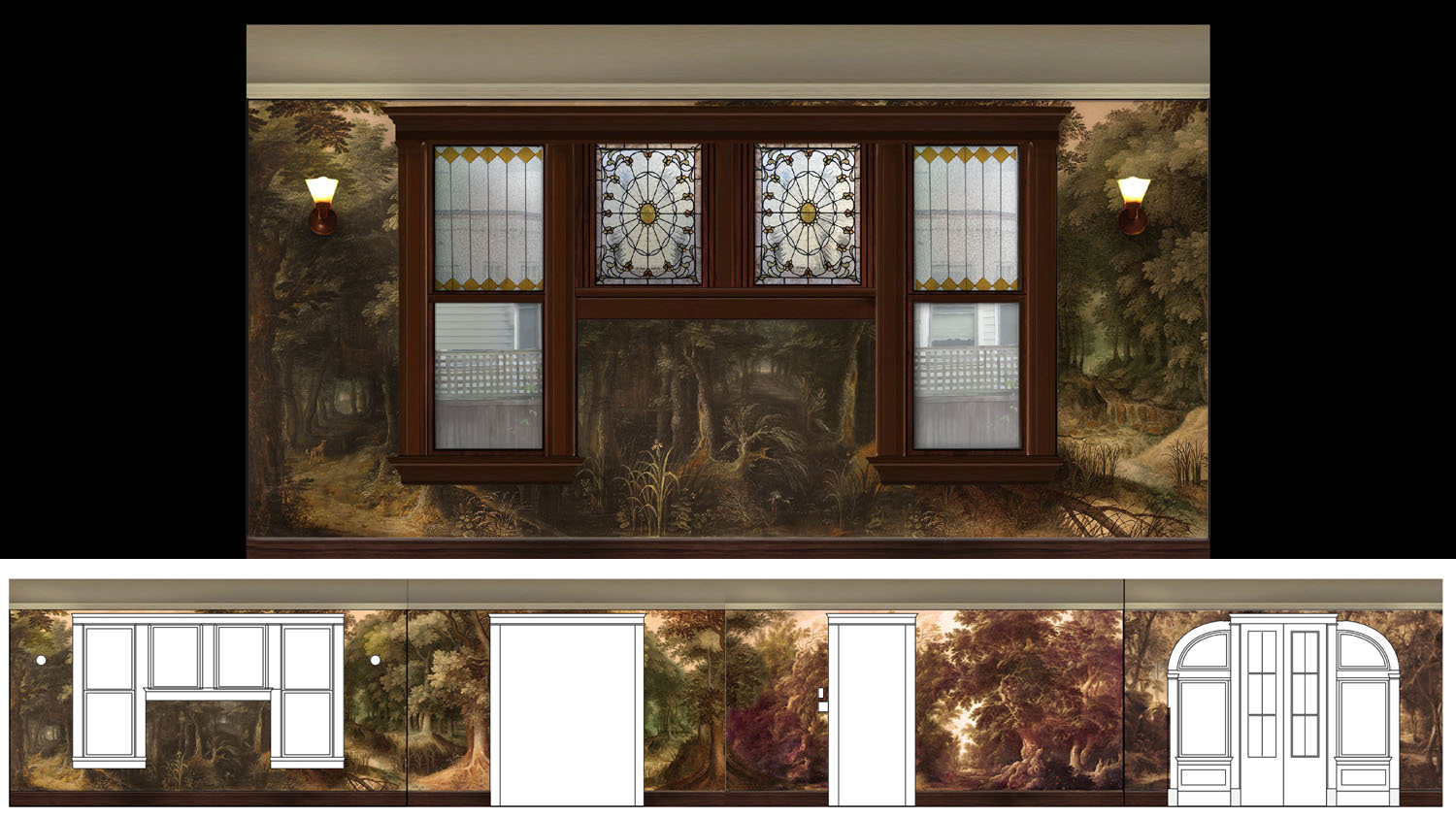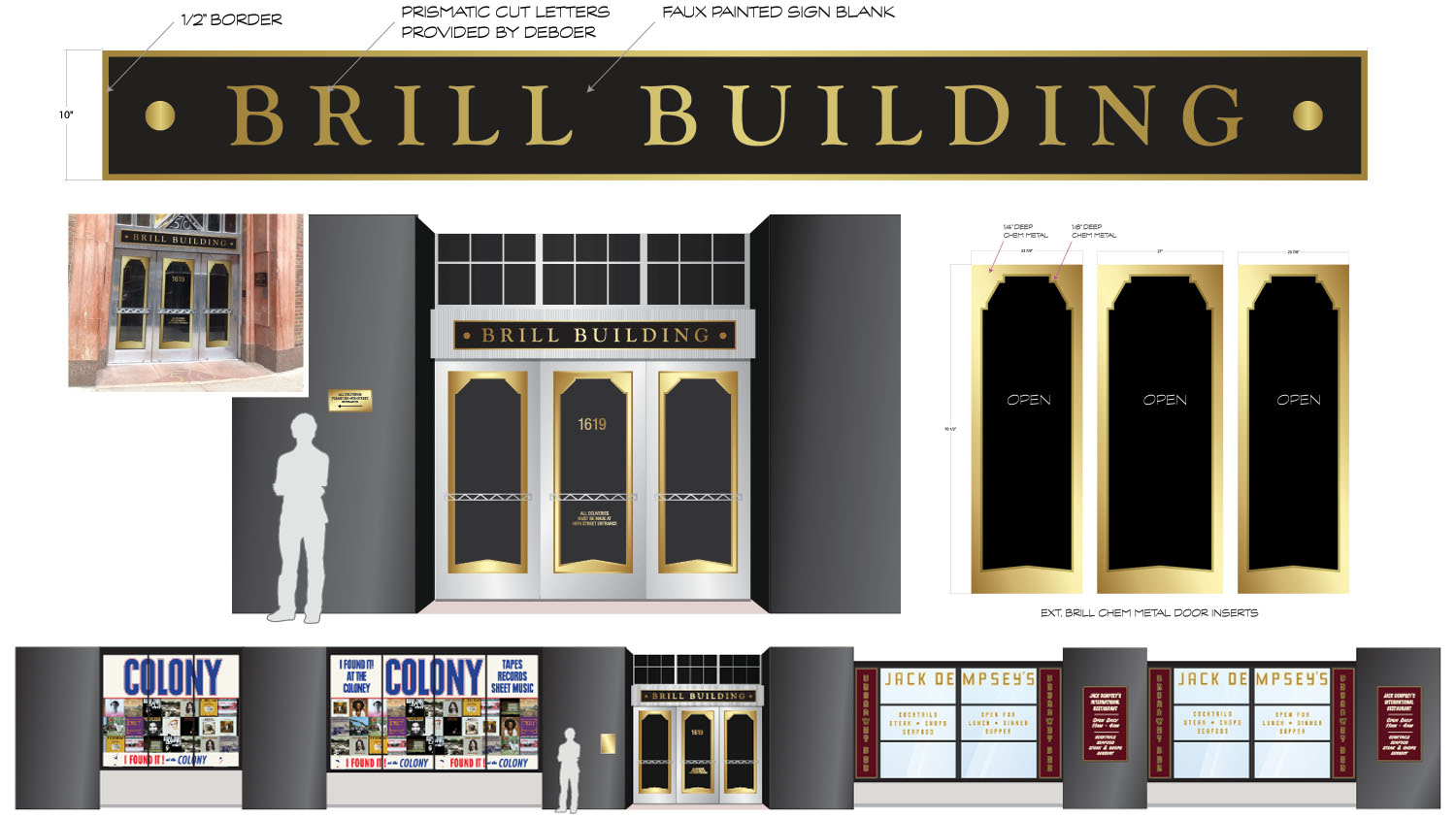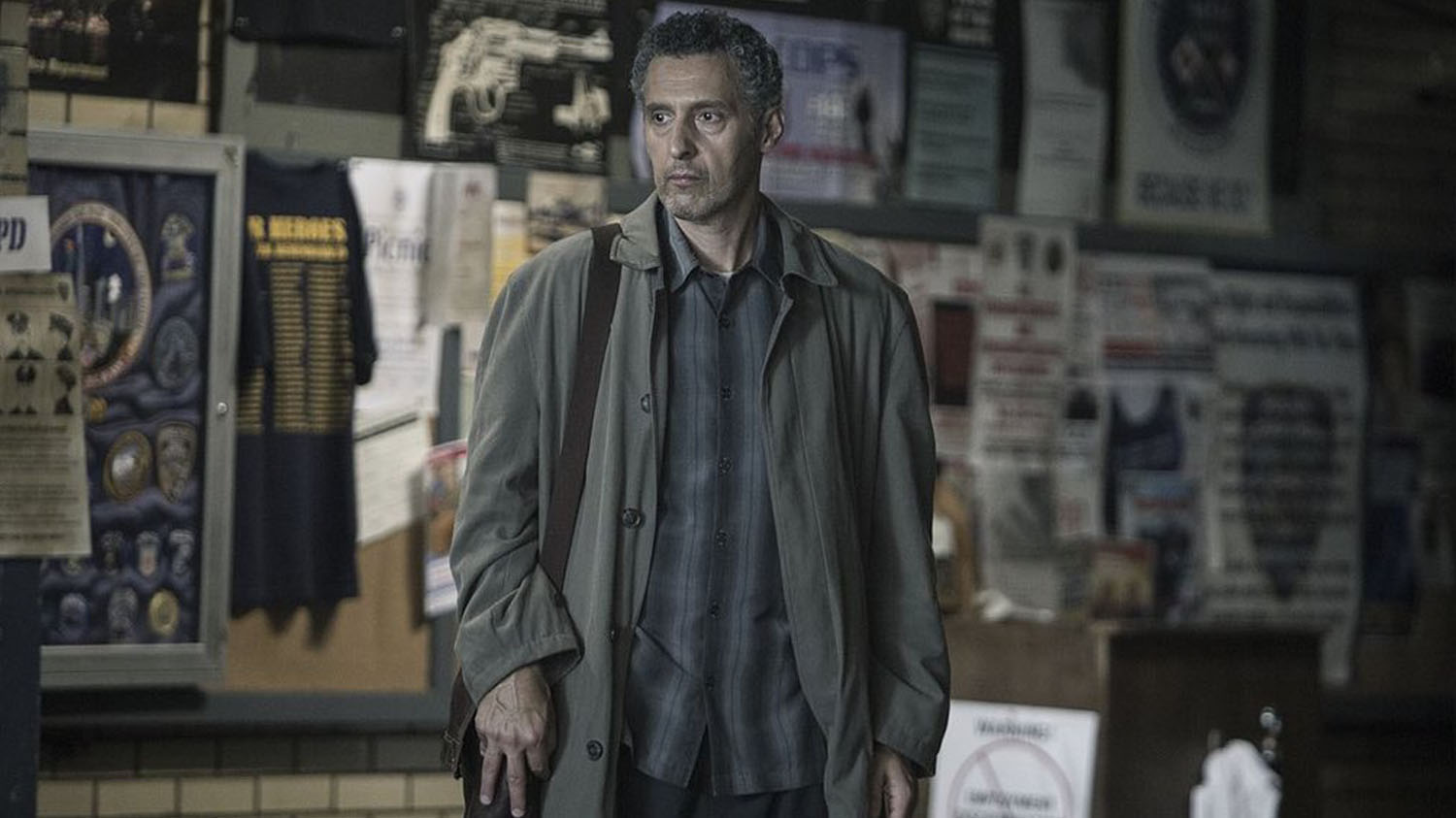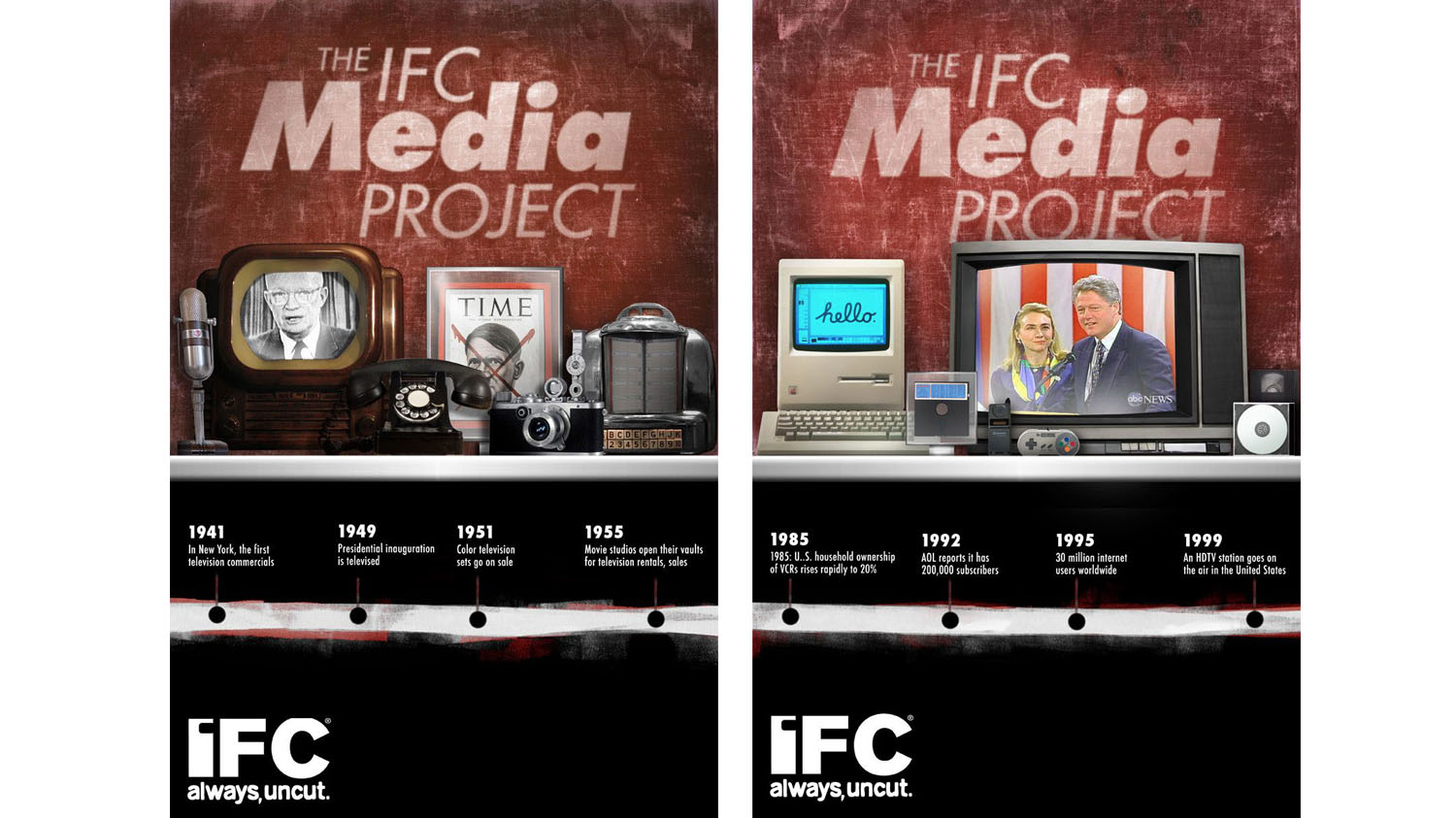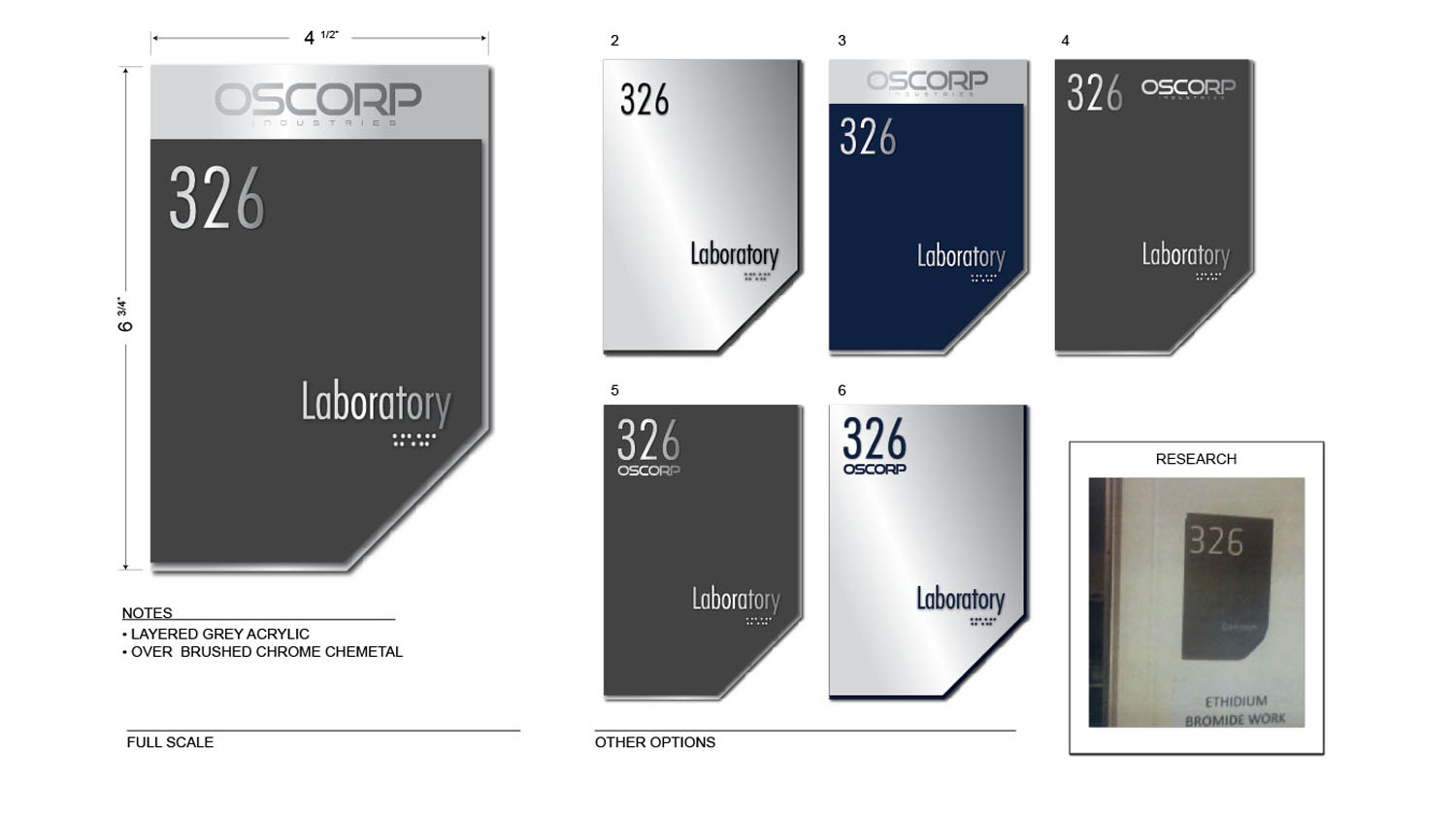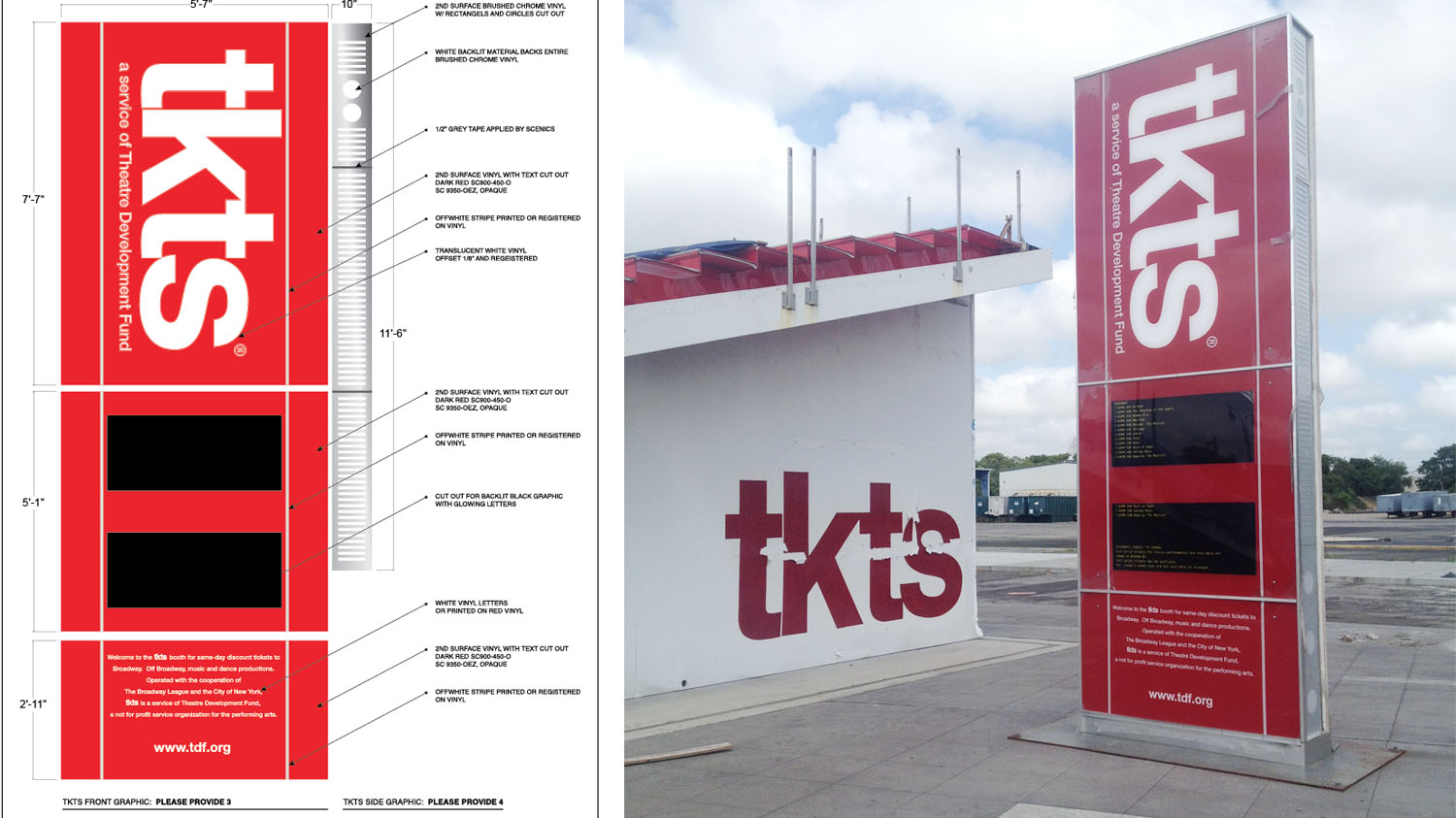 Some miscellaneous set illustration
These next two animations are shown with voice overs on Happy-ish. They're not for children.
The final episode of Happy-ish had a black and white sequence, which had some good projects. These images include some photo-composites, a website, some banners, and a backdrop.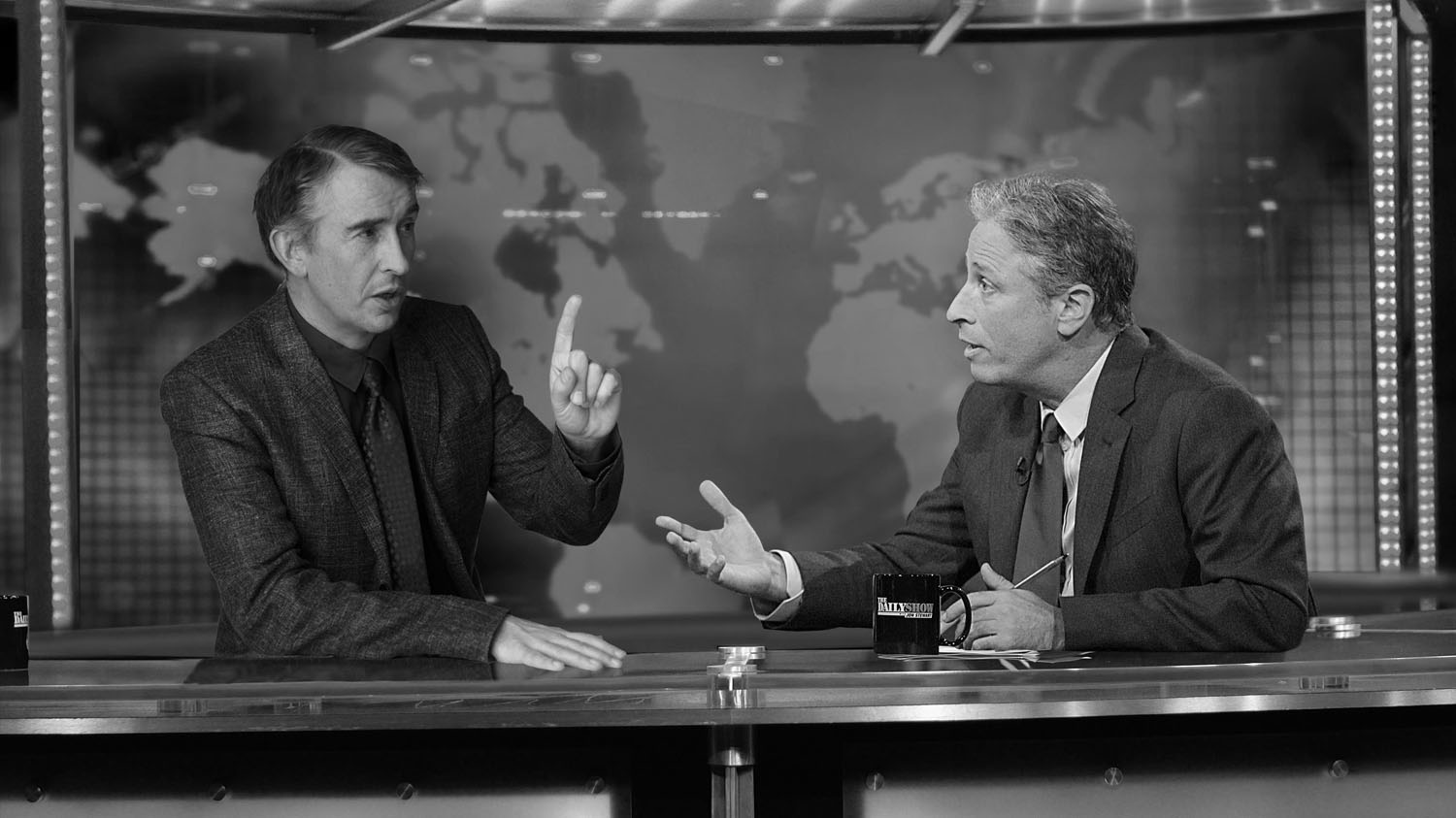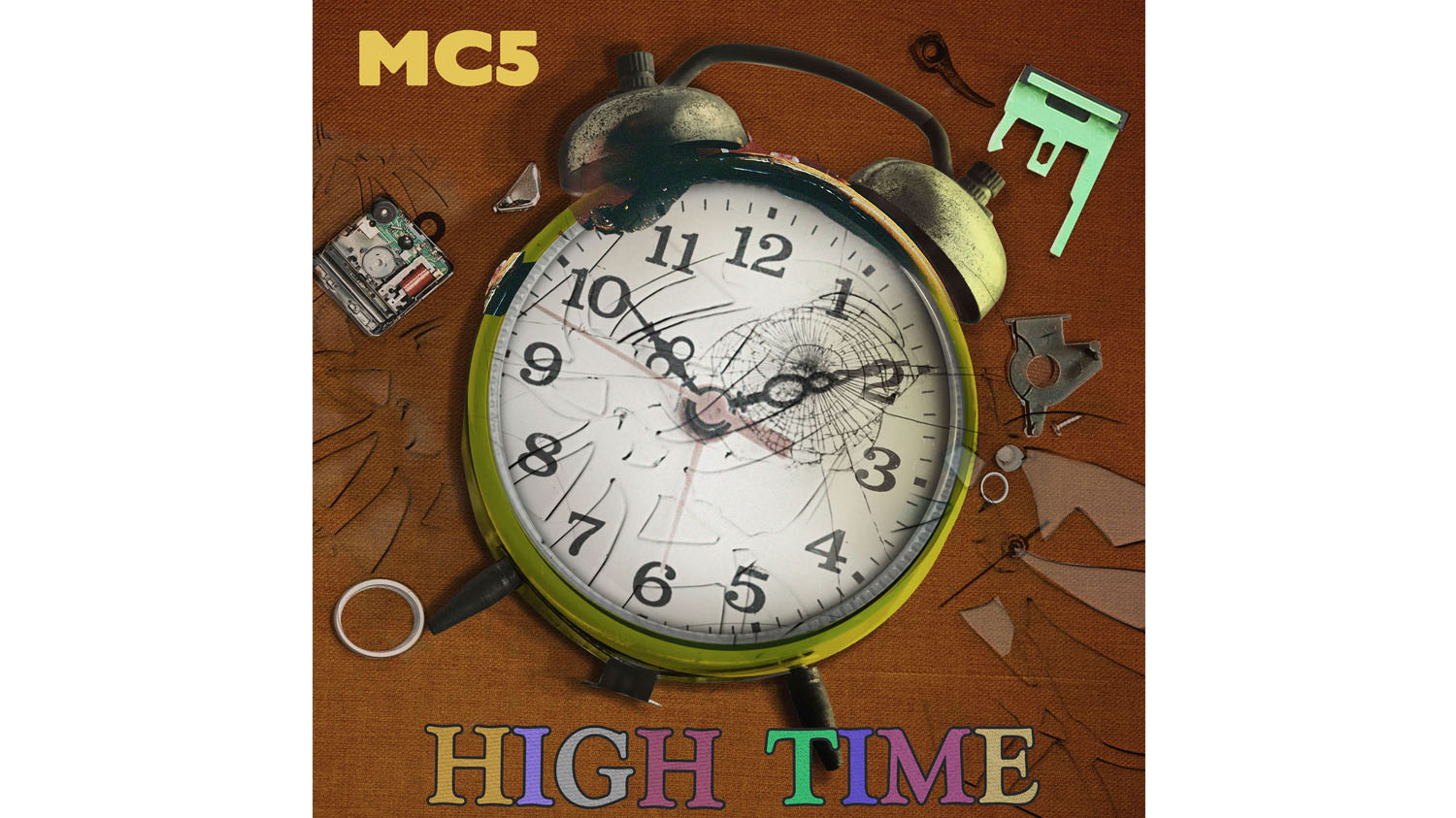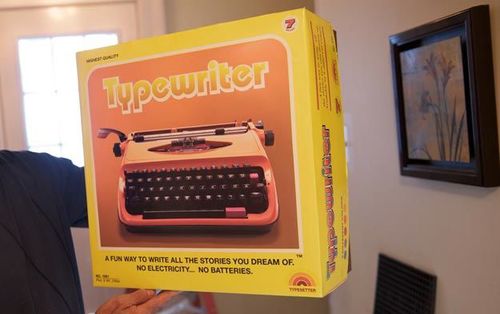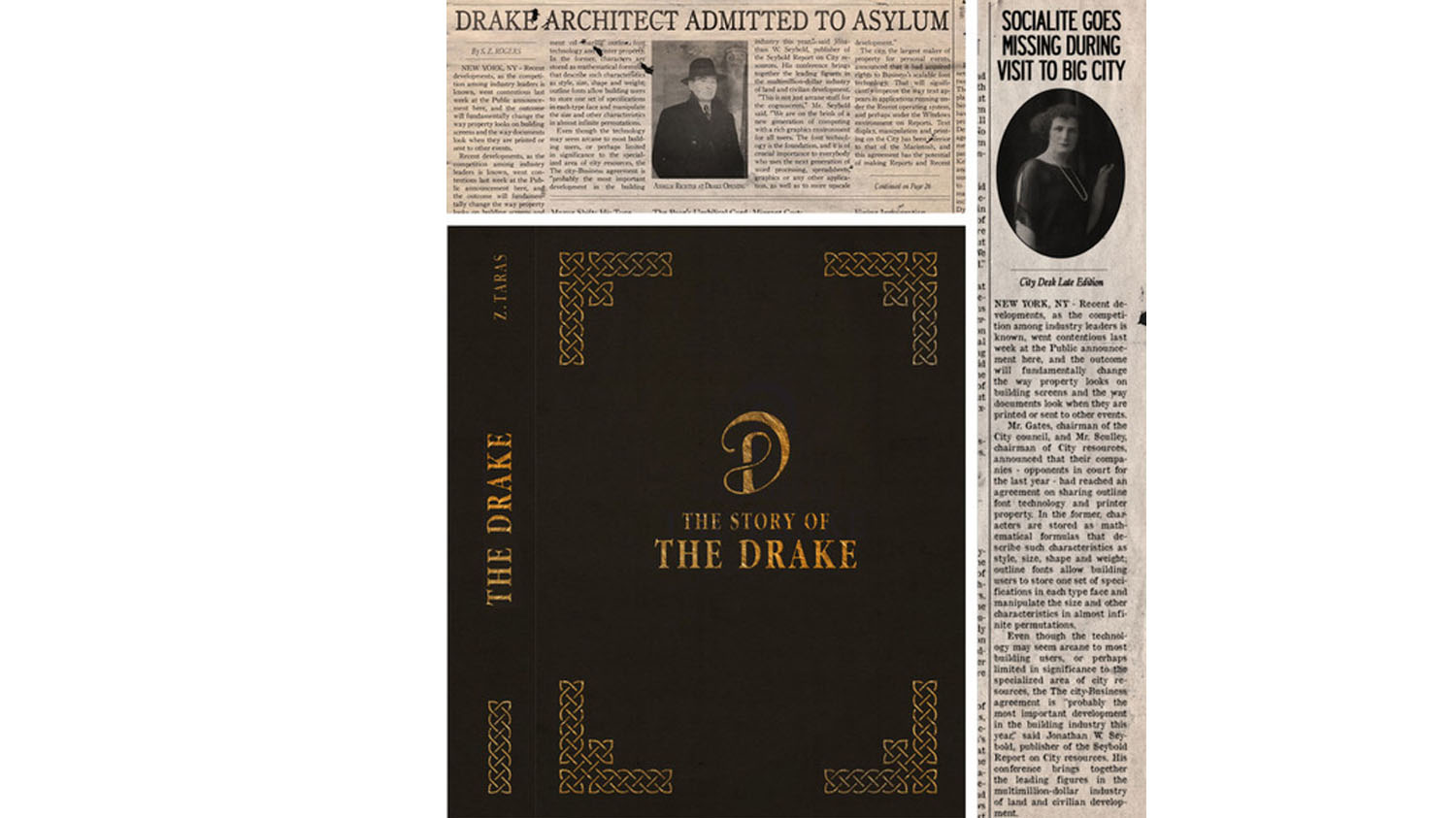 Some of my work for the movie Sisters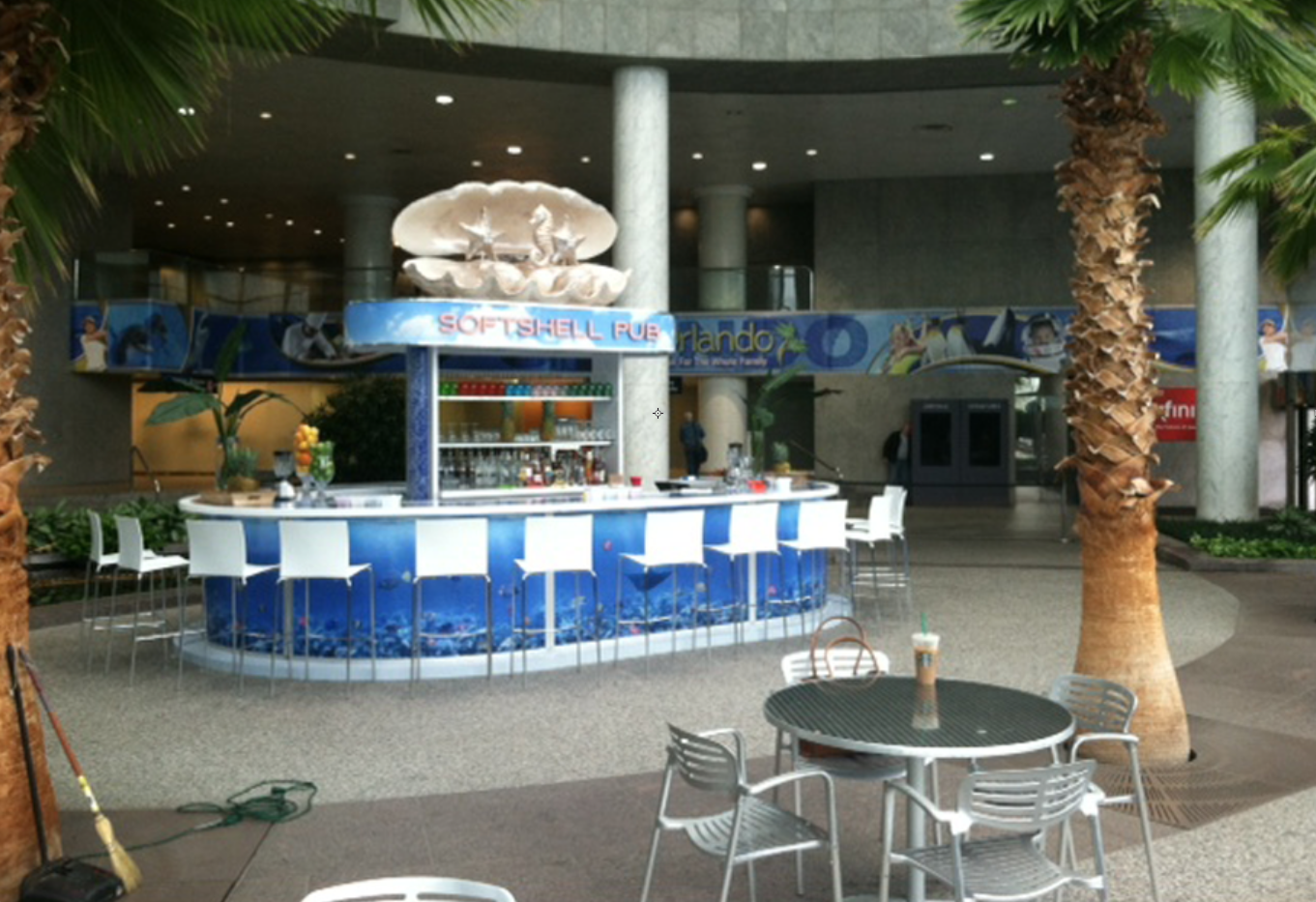 Some stills of a few interactive screens I made while working on the pilot for Mr. Robot.
This was part of 30 Rock's reality show within the show.
Exterior for the Baseball Hall of Fame for Curb Your Enthusiasm.
A spoof on an Atari game to help solve a murder in Elementary
Some of the screens looping in the background of Maniac
Looping video for the lobby of the main an agency in Happy-ish
The short lived series, 666 Park Avenue, featured this mosaic floor I designed for the pilot
A sign for the film McFarland, USA
These designs were for a pilot set in a future with intelligent Robots, called Tin Man. Valence was the ambiguously evil company that designed the robots.
I made many crime boards for Elementary.
Artwork I created for Wild Canaries